The Norco Christmas parade
will roll
Sunday, December 2, 2018
The theme of the 2018 Norco Christmas Parade is:
Santa Celebrates
our Local Sports!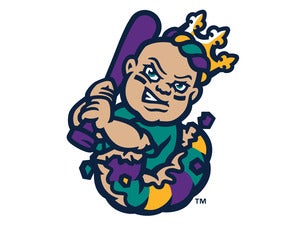 Santa and his crew
celebrate all our local sports teams
and all of their success!
PLAY BALL!
Parade participants should incorporate this theme and/or the Christmas theme in their choices of
decoration, costumes, attire and music.
Parade entry forms are available on the ENTRY FORMS page.
PLEASE READ THE GUIDELINES FOR EACH ENTRY.
email NorcoParade@aol.com for more information,
or call 504-202-5565
The deadline to enter this year's parade is NOVEMBER 23rd.